Compassion International
Compassion International is a Christian child sponsorship organization dedicated to the long-term development of children living in poverty around the world.  Currently, Compassion helps more than 1 million children in 26 countries across Asia, Africa, South America, Central America and the Caribbean.
Taking a child from the brink of survival to abundant life – releasing children from poverty, not merely sustaining them through it – is Compassion's focus.  They work exclusively through local churches and Christian fellowships, focusing on the holistic development of sponsored children, preparing them to:
Follow Jesus Christ
Support themselves and share with others in need
Maintain their own physical well-being
Be responsible members of their family, church, community and nation
Compassion relies heavily on the relational aspect of sponsorship, encouraging correspondence between sponsors and sponsored children to grow a close relationship.  Personal visits are also encouraged.
It all starts with one person taking the time to sponsor one child.
Sponsor Now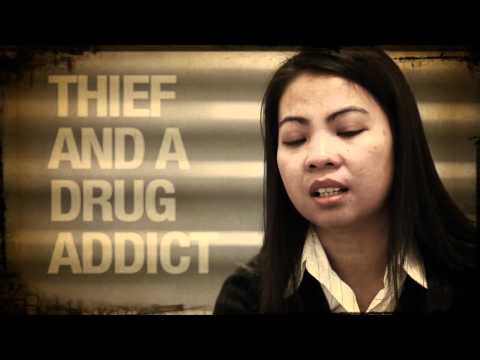 Compassion Facts
$38 – monthly cost of sponsorship
26 – countries where Compassion works
1952 – year founded
83% – funds that go to field programs